Your children will love our selection at Touch of Hope! We have books, games, gifts, Bibles, devotionals, keepsakes and more for children who are learning the story of Jesus. Our store also has Bible stories, books and gifts for babies!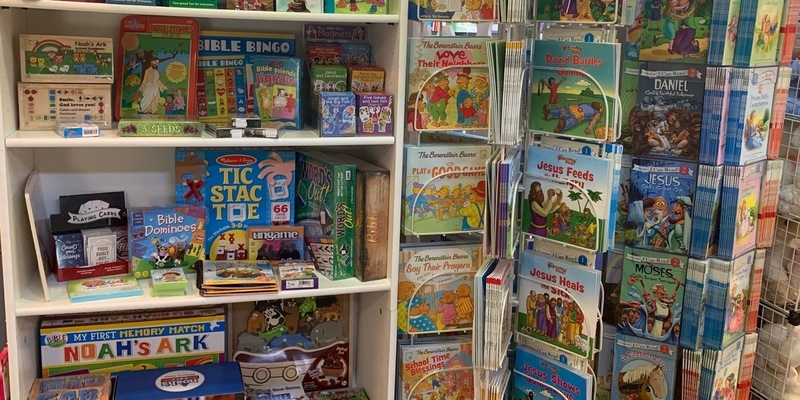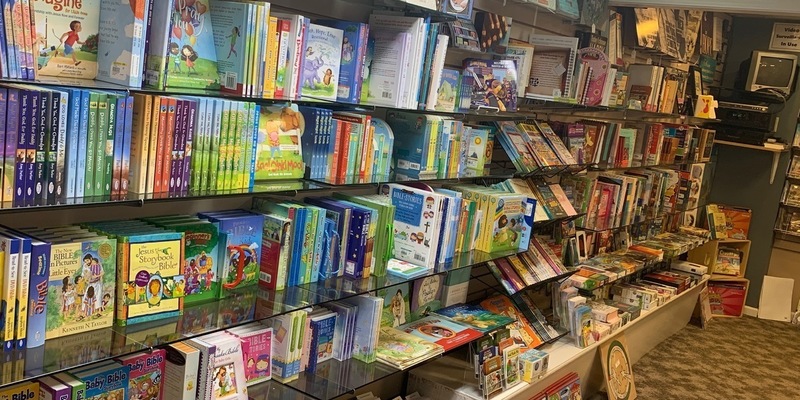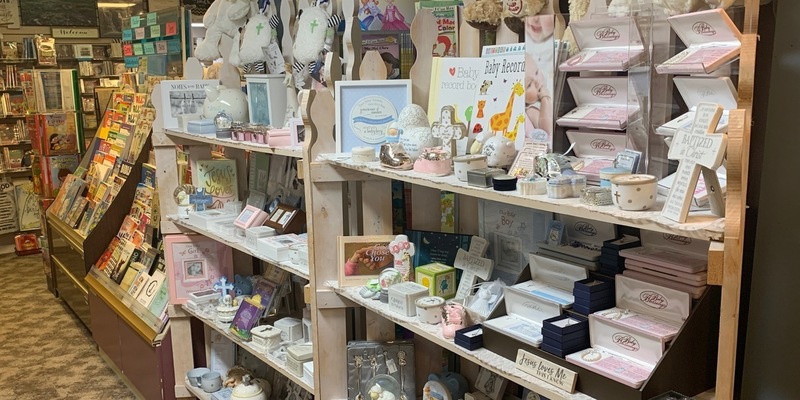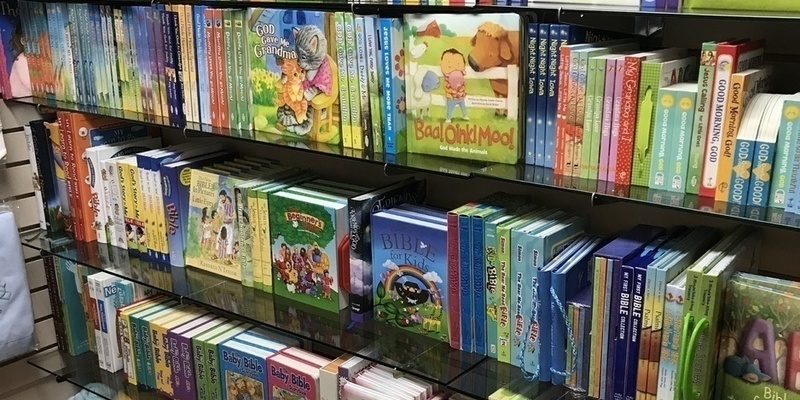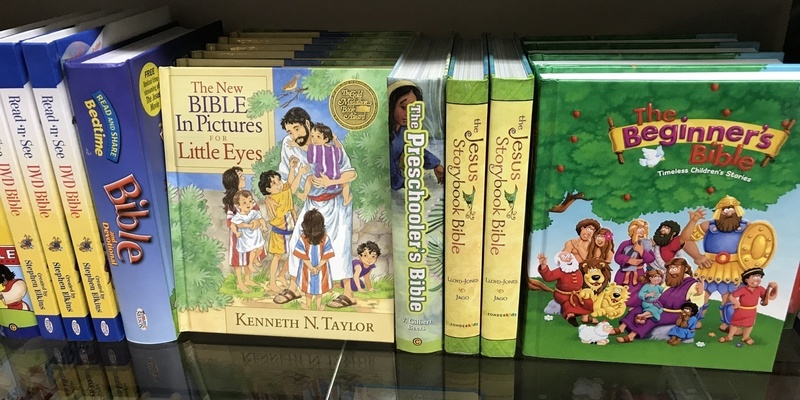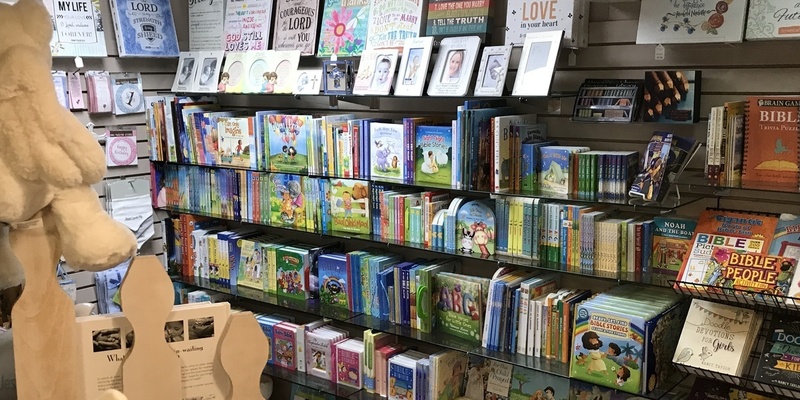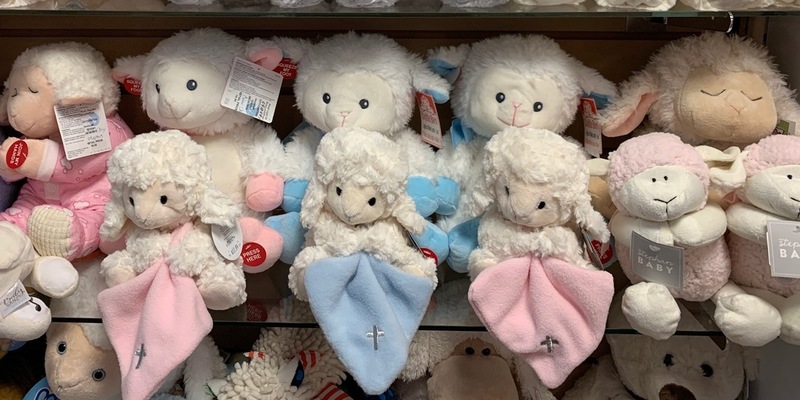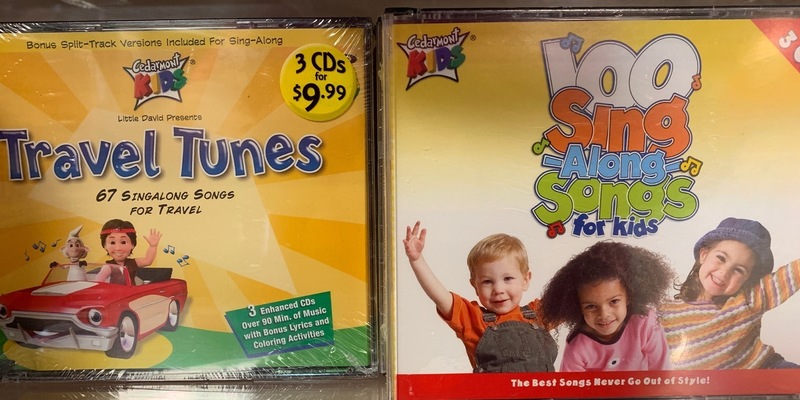 A child's Baptism is one of the most important spiritual events in someone's life. It signifies the beginning of their journey with our Lord and Savior. Find that perfect Baptism gift you've been looking for here!
Baptism: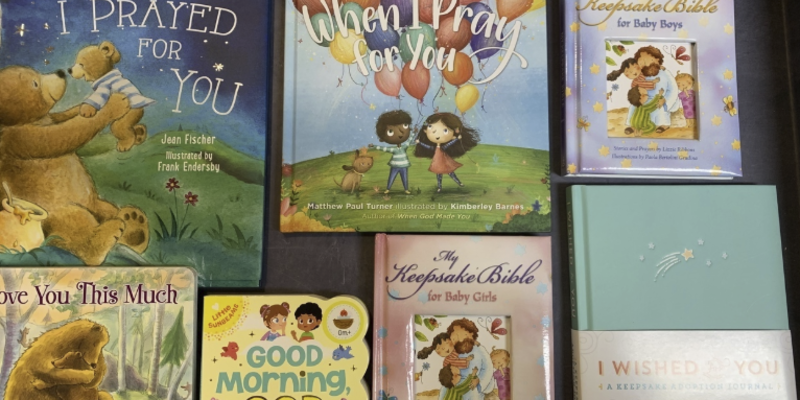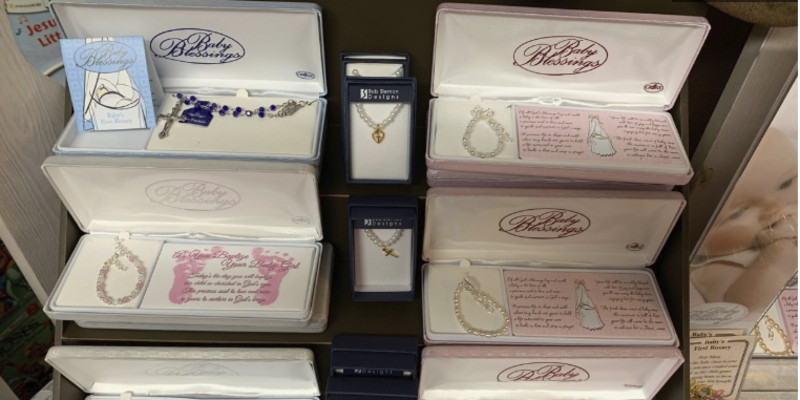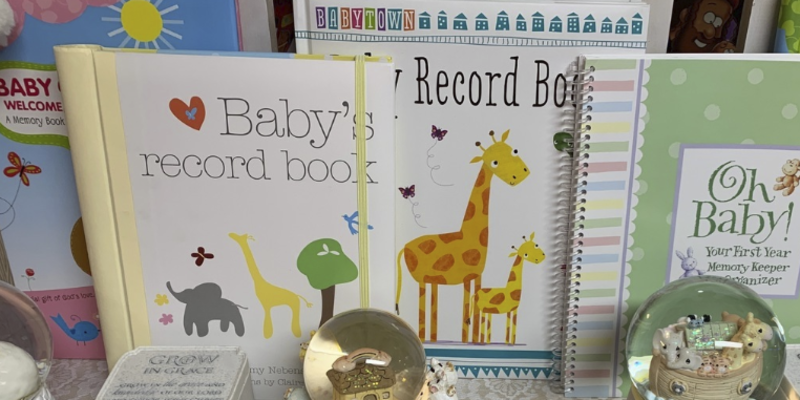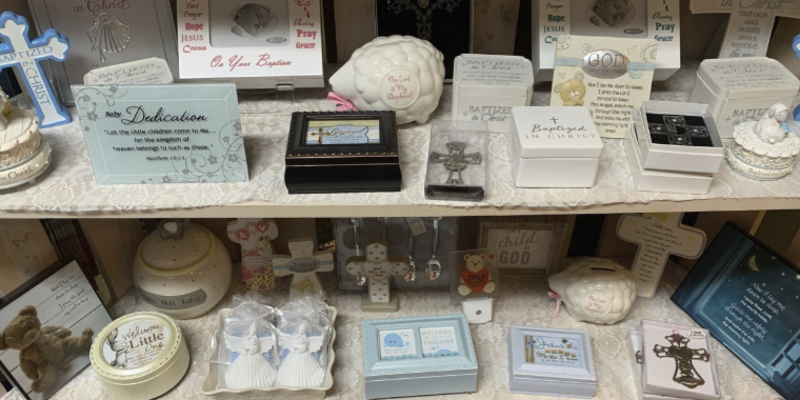 Here you can find devotionals for children at any age. 
Devotionals: